A group of dance, administrative and teaching professionals, and volunteers, drawn together by the need to ...
GIVE students in Flint, Michigan, exposure to the world by bringing the world - of dance and artistic performance - to them.
Leveraging funds from public and private donations, we are able to bring year round programming to schools, churches, and special programs, for about $180 per child!

These Children Need Your Help:
And more than 800 each year just like them!
Tapology programs include: Summer Tap Intensive, After School Classes, Summer Camp, Fall Festival and Performance opportunities.
Developed over the course of 14 years, the combination of Art, History and Physical Education help students by giving:
support for critical thinking and math skills
an understanding of the world outside of a child's natural boundaries
enhanced self confifdence and pride in positive accomplishment
exposure to the extreme work ethic associated with performance arts careers
The traits listed above are DIFFICULT to grade or measure; but they are EASY to spot in a young adult, who, as a student has received mentoring and a Caring Community of support on which to grow.
We are asking YOU to be a PARTNER in this Caring Community; to help provide the youth of lagging opportunity, environmental crisis and limited exposure to the Arts; the means to develop their own potential whether it be as an artist, an engineer, a lawyer, a contractor, or a writer.
Want more information?
Contact Us: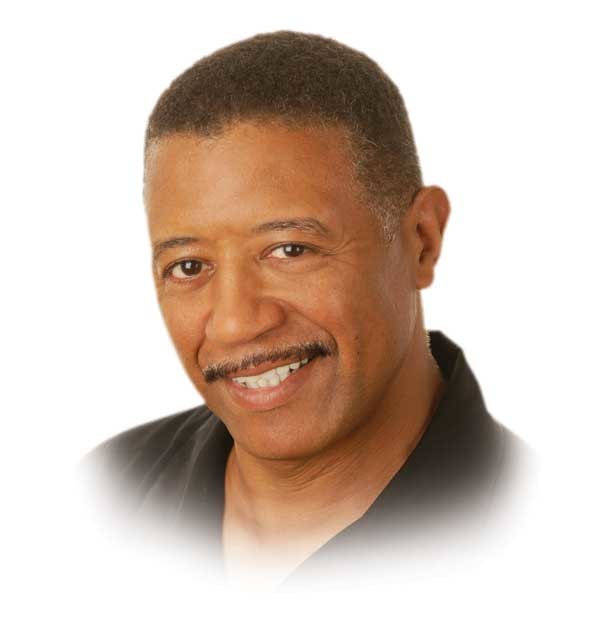 Alfred Bruce Bradley
CEO / Executive Director
Bruce@Tapology.org
810 787-0197
www.tapology.Org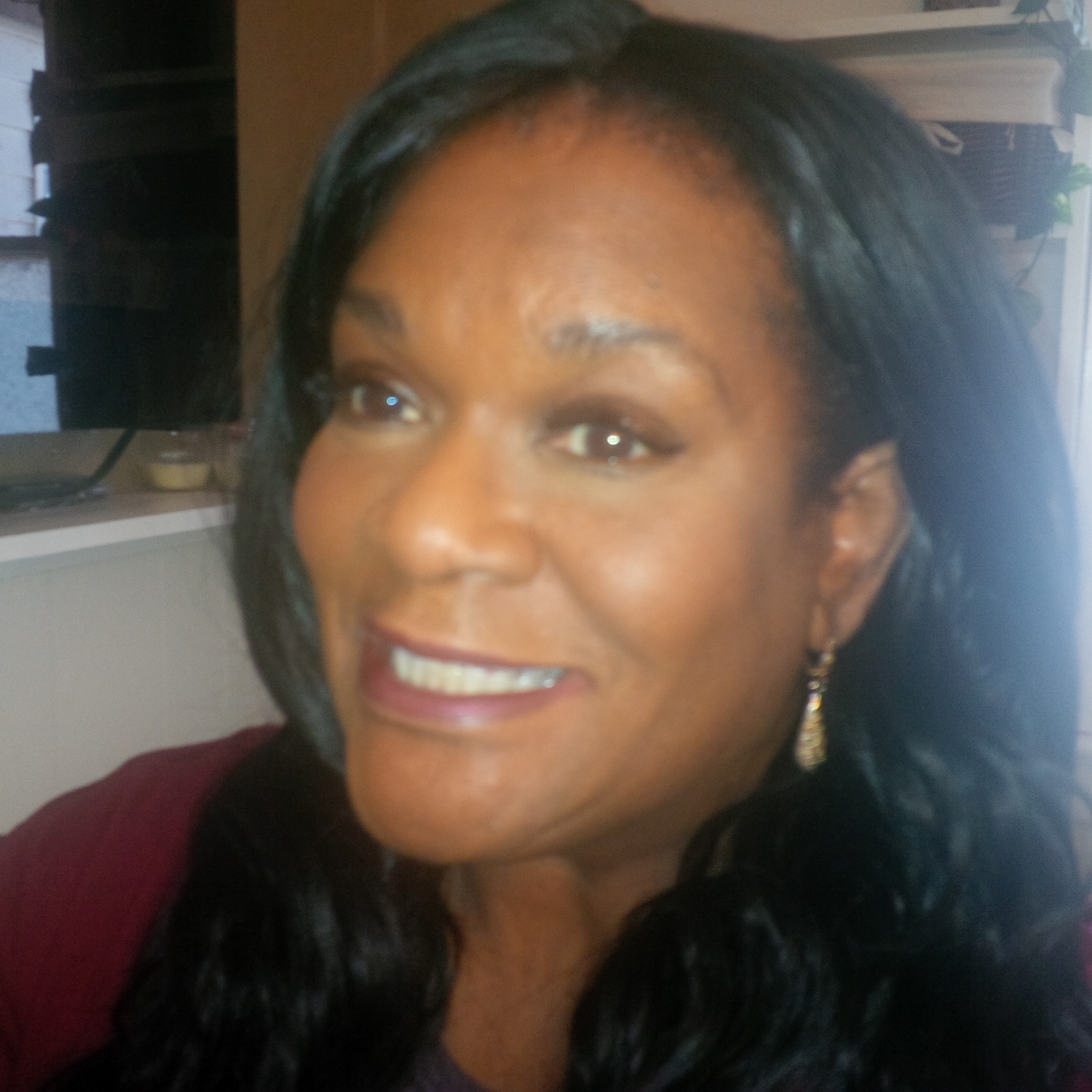 Karen Tipper
Administrative Director
Fund Development
Karen@Tapology.Org
248 245-1638
www.tapology.Org
Sherry Bradley
Office Manager
810 787-0197
SherryBradley@Tapology.Org